Market Leader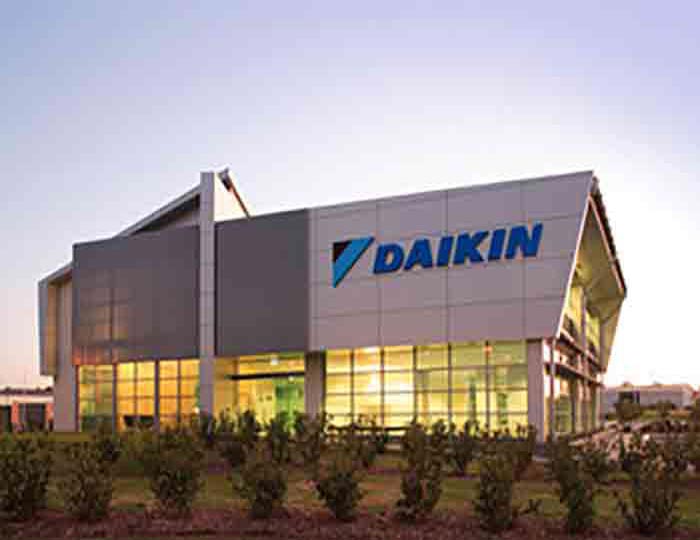 Daikin is recognised as an expert in air conditioning. As specialists, air conditioning is all they do.
Air conditioners are their speciality. Whether you are looking for a Split System, Multi Split or Ducted Air Conditioning System for your home or office, they will help you choose the right air conditioning solution for your needs.
As one of Australia's most trusted names in air conditioning, Daikin can be found in homes, offices, hotels and shops across Australia and around the world.
Their commitment to quality can be seen in their investment in research and development, and the establishment of their own world-class Australian manufacturing facility.
Heating & Cooling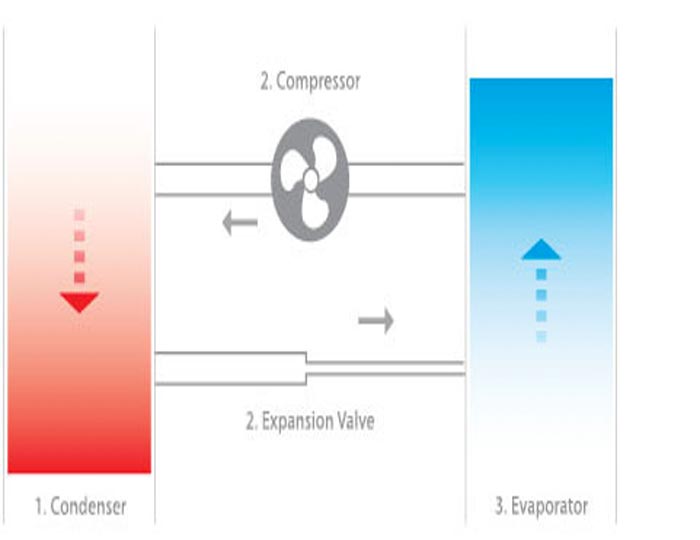 Buying an air conditioning system is an investment for the future, so it pays to look beyond the initial purchase price. Whether you're looking for split, multi-split or ducted air conditioning it's important to consider ongoing running costs, servicing, parts, and the air conditioner's operating life.
Daikin air conditioners offer superior quality, durability and energy efficiency, so you can climate control your home or business more effectively over the long term.
When heating and cooling your home, choosing the right air conditioner can be confusing. The below guide will help answer any queries you may have when choosing the system that's right for you.
Also remember your Daikin Specialist Dealer is here to help; We are air conditioning experts with the knowledge and experience to help you choose the right air conditioning system for your home.
Warm in Winter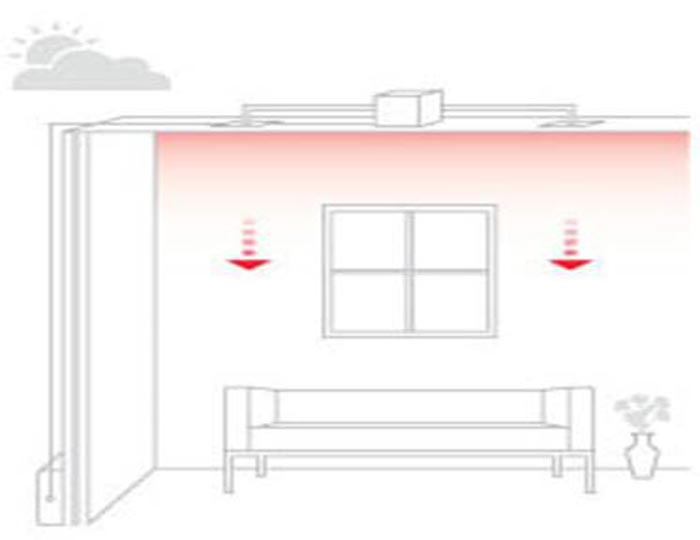 Reverse cycle air conditioners can heat as well as cool your home. In fact, a Daikin reverse cycle air conditioner, planned and installed by a Daikin Specialist Dealer, is one of the most efficient ways to heat your home using electricity.
A Daikin reverse cycle air conditioner absorbs heat from the outdoor air to warm the air inside; a more energy efficient heating technique than other, conventional heaters which have to 'create' heat energy.
Built with cold conditions in mind, Daikin air conditioners have an automatic defrost cycle for more effective operation. Even when the mercury drops as low as minus 10ºC, your Daikin can still heat your home.
Cool in Summer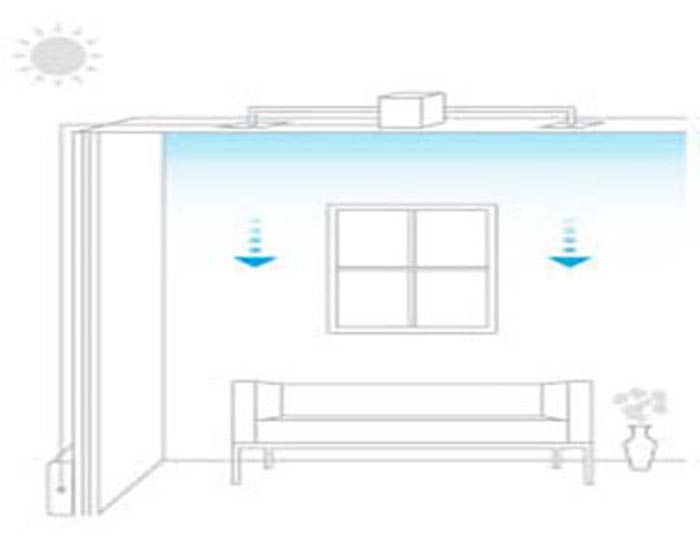 A Daikin air conditioner absorbs heat from the inside air and dissipates it outside, leaving your home cooler.
Advanced technology means your Daikin air conditioner can continue to cool your home in temperatures as high as 46 ºC.
Temperature is not the only factor that affects comfort. Your air conditioner's operating noise levels can have a major impact on comfort levels for your family.
Noise from outdoor units located near outdoor entertaining areas, or in close proximity to neighbours should also be considered.
Daikin continues to invest in and develop technology to reduce operating noise across our entire range because we understand that true comfort is more than just climate control.
---