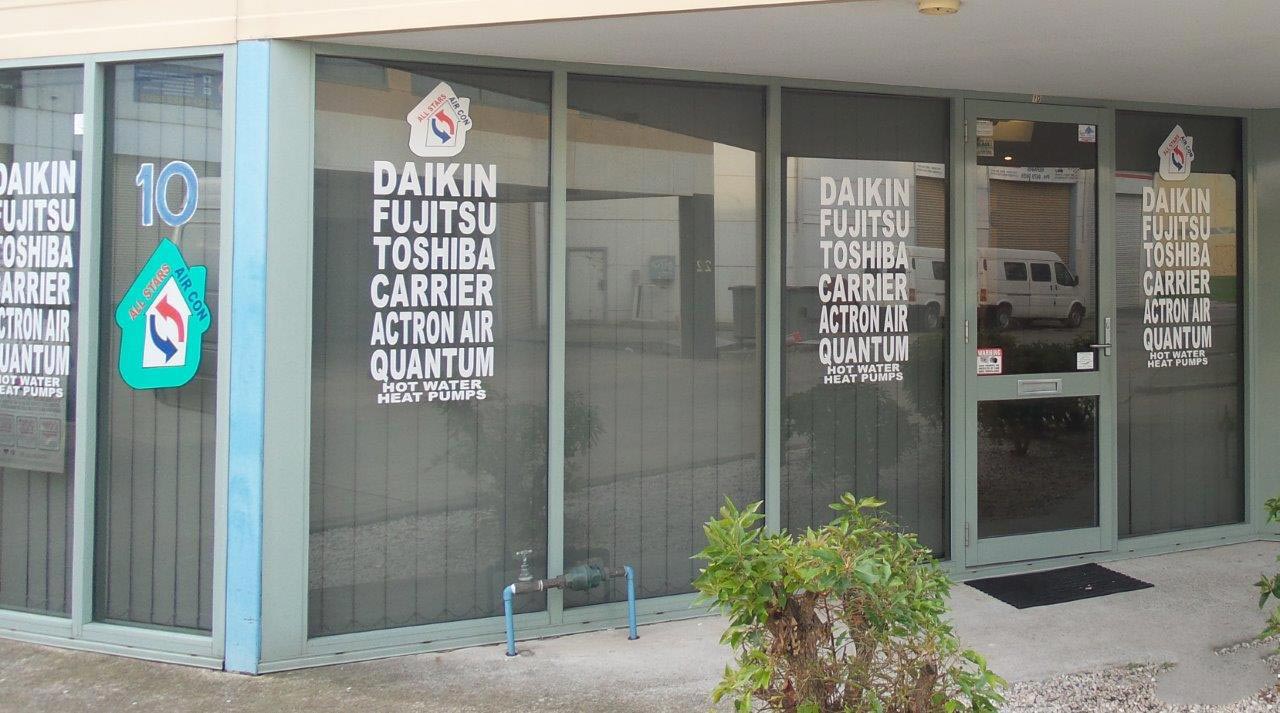 Air conditioners Supply and Installation in Wentworthville
Emergency and Urgent Hot Water Repairs in Wentworthville

All Stars Air conditioning Services Started Humbly as a Home Office ten years ago and registered as a pty.ltd Company in 2009.


From 2015 it has it's own showroom/warehouse at 10/47, Third Avenue, Blacktown for Sales and display of Air conditioning Systems
for your home air conditioning needs and commercial air conditioning requirements.


We have installed more than a couple of thousand Split System Air conditioners and three to four hundred Ducted System Air conditioners.


We have been serving Wentworthville with Supply and Installation of Split system Air conditioners and Ducted Systems Air conditioners
for more than 6 years.


We can Supply, Install and repair Daikin, Fujitsu, Carrier, Toshiba, Actron Air, Temperzone and Hitachi Split Air conditioning Systems and
Ducted Air conditioning Systems.


All Stars air conditioning services is one of the warranty Repair Agents for Toshiba, Carrier Split System Air conditioning and Ducted System
Air conditioning Units.


We are the warranty Service Repair Agents for Quantum Hotwater Heat pumps all over Sydney.


We Supply and Install Quantum Hotwater Heat pumps at a competitive Price.


Government Rebate is applicable to all Models of Quantum Hotwater Systems. Please Call us on 02 9920 4377 for Details.


All Stars Air conditioning has different dedicated teams working for Air conditioning Systems and Hotwater Systems.


All Our Team Members are Licenced Air condition Installers and Licenced Plumbers.